Winchfield Parish Council
About Us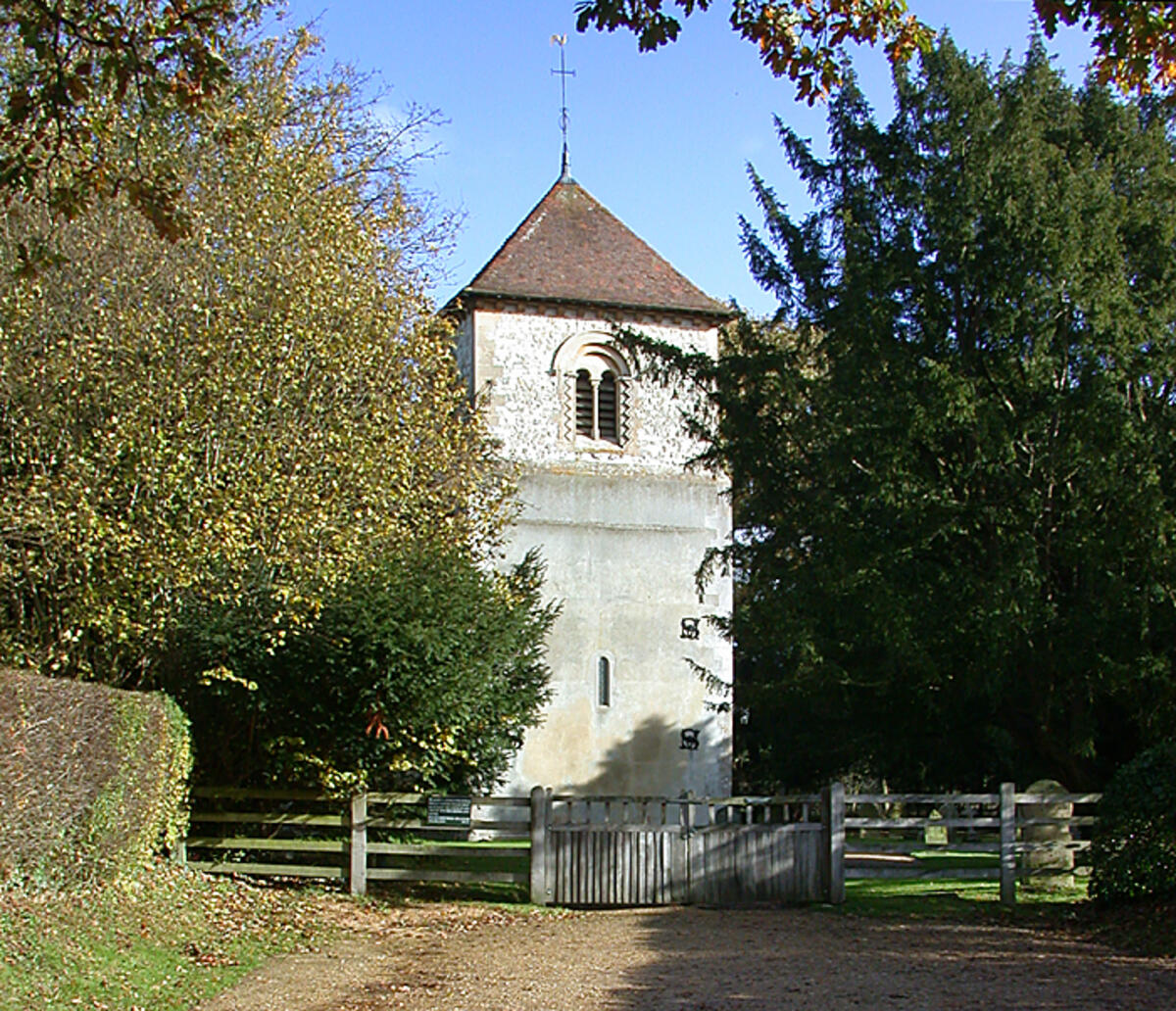 Winchfield is a small village and parish in north-east Hampshire. Its nearest neighbours are the villages of Hartley Wintney, Dogmersfield and Odiham.
Frequently referred to as the green lung of Hart, Winchfield has retained its rural character. Comprising about 760 hectares, it is crossed from east to west by both the M3 motorway and the main railway line between Waterloo and Southampton, while at the southern tip is a stretch of the Basingstoke Canal. The small population is scattered between several small settlements and a few solitary houses and farms.
Winchfield has a Norman church, two pubs, and a Village Hall. The Norman church of St Mary's, built around 1150, is an outstanding building. John Arlott, writing in the June 1977 issue of 'Hampshire' magazine about Hart District, said: "Winchfield, in the centre of the district and on the Basingstoke Canal, is worth visiting if only to see the church. It is unusual in having survived the age of Victorian restoration with much of its fabric – all except the modern north aisle, the 16th-century south porch and the 19th century renewal of the top of the tower – virtually as it was when the medieval masons finished it eight centuries ago."
Winchfield largely comprises a mix of farmland, mainly arable and grassland, and areas of ancient and semi-ancient woodland, of oak, beech and chestnut, with some fine expanses of bluebells and primroses. The part of Shapley Heath, north of the motorway, is largely ancient oak woodland. The slowly-flowing Basingstoke Canal, a SSSI (Site of Special Scientific Interest), encompasses most of these habitats and more.
However, this rural idyll could become a thing of the past, Winchfield could become 'Winchtown', if current proposals to ultimately build between 4 and 5 thousand homes in the parish become a reality. Such a prospect is strongly opposed by the Parish Council, local residents who have formed the Winchfield Action Group (http://winchfieldactiongroup.org) , and the WeHeartHart campaign (http://wehearthart.co.uk)
Consultation on the District Council's Refined Housing Options, one of which proposes a new settlement in Winchfield, closed on March 18. You can view Winchfield Parish Council's response to the consultation by clicking on the links below:
Meanwhile, our Neighbourhood Plan, on which work started two years ago, is progressing well. We have submitted it to Hart District Council which carried out a public consultation on the Plan. This closed on September 2, 2016, and we are currently awaiting the Examiner's report. Please see our Neighbourhood Plan page for full details.